Gel Nails and Pedicure
06/13/2011
I had a lot of free time for myself today and decided to make use of my Groupon for the nail salon. My nails were dying for a makeover. I headed straight to Causeway Bay after class to get some lunch and kill some time before my appointment at 4:30 PM. I had no idea what to eat so I decided to just go to Times Square and check out the food court. They had a lot of variety, but Korean food sounded the best to me. I ordered this Korean bulgogi and chapchae dish from Lee Fa Yuen Express. It was huge for a fast food place! And it costed around $7 only. I honestly thought it was more like restaurant food than anything. Great price.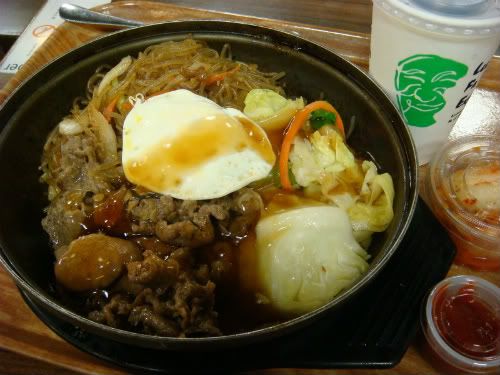 I still had a ton of time to kill before my appointment, so I did a little bit of wandering around near Times Square. I decided to look for where the nail salon was just so I know where to go when the time came. Went through a couple stores and a bargain alleyway and couldn't find anything worth buying. I did see some color contacts, but being me, I need to go do my research first to give myself the peace of mind. The last store I visited before my appointment was Bossini. I remember my mom used to buy clothes for us from there when we were young. They had this cute purple top that was on sale, so I got one for my mom. I might go back to pick up a couple of men's shirts for Ricky and my brother.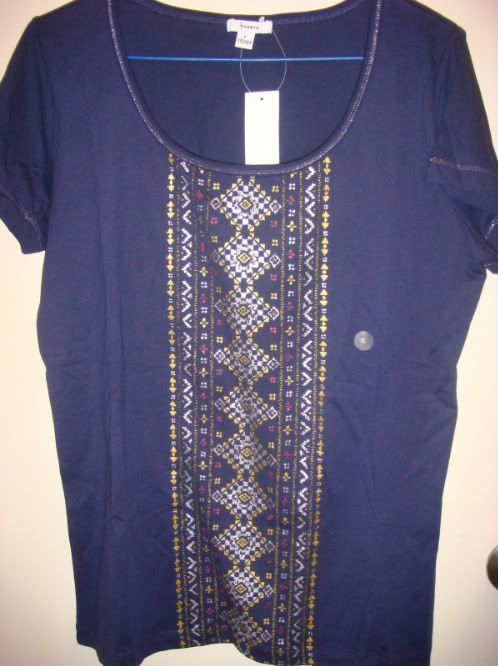 I was super excited when it was time for my appointment. I've been wanting to get my nails done ever since I got to Hong Kong, but the stupid Groupon I purchased the first time had a fine print that stated that I need a Hong Kong I.D. in order to use it. Silly me must have got overexcited and didn't read it. Too bad, so sad. So the nail salon was located at this tiny entry way that seriously looked like it lead to some underground club or something. I was hesitant to enter at first, but when I did there was a busy cafe shop at the very end. I went up the staircase and arrived at Natural Nail. They had a doorbell you are supposed to ring to go in, but I didn't realize that until I tried to open the door and it was locked. I must have looked so stupid (lol). They invited me in to have a seat and gave me a huge ring that had all sorts of nail colors to choose from. Wow, I was so overwhelmed. I went with this light pink color for the pedicure because I thought it was fitting for summer, and it was cute of course!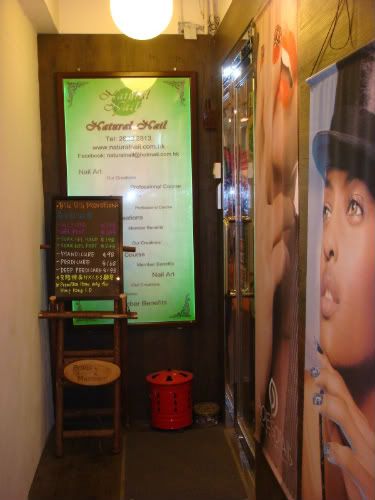 When it came to the gel nails, I was absolutely fascinated. I never seen it done before. I love this way more than acrylics because you get to use your real nails. I ended up choosing this soft lilac color. At first, I wanted to do a gradient with glitter but I saw the lady next to me bust out a book of different designs. I was curious as to what those were and was told they were nail stamps. I know, it sounds kiddish. Nail stamps? Didn't we use those in middle school? Yes, but these were different. They had thousands of designs to choose from and they're able to customize it to however you like - multiple colors, horizontal, vertical, and so on. I was even more overwhelmed than before. The lady was pretty patient with me. Thank goodness. I wanted everything in there! Of course I didn't do that though. I got a lace design stamped on both of my index fingers. I'm going to look for those stamp plates so I can do them myself (haha). I got a awesome deal for everything. I paid only US$18 for gel nails AND pedicure. What a steal!!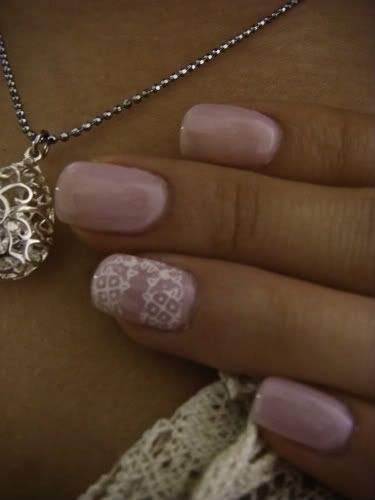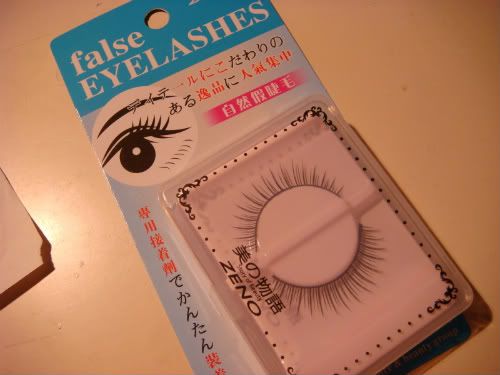 Finished off the day by purchasing false eyelashes from Bonjour. I always go in the cosmetic stores wanting to buy more things, but it's difficult when everything is in Japanese or Chinese.
Posted by jenniferfer 09:26 Archived in Hong Kong Tagged buildings shopping clothes nails cosmetics